Subscribe & Save
Save $5 on our premium adhesive when you choose a subscription
Choose weekly or monthly while adding our Premium Black Adhesive to your cart and get $5 off!
No commitment!
If you want to skip, change your subscription date, or cancel, visit your Shop Wink Inc customer account and click on 'Manage Subscriptions.' From there you can puase your subscription, change the order date or cancel your subscription.
More of your favorite products will be added soon!
*Discount codes and rewards points cannot be used on subscription items. Invoices must be approved and paid before a subscription ships.
Shop now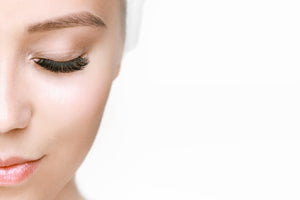 Special Offer From Wink Inc
free shipping
On Orders Over $50
*Exclusions Apply to Large Items
Please see 'Shipping and Returns' for more details
shop now
Shipping and Returns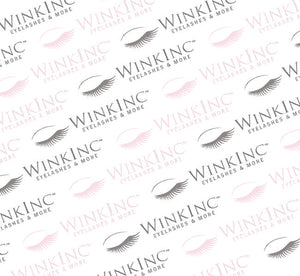 Spend More, Save More
10% off orders over $100
use offer code WINK10 at checkout
*limit one use per customer
Shop All